. . .A beautiful young actress met a real life handsome prince from a tiny European country while she was on location near Philadelphia and he was attending an American university.
They fell madly, deeply in love, had the big fairytale wedding, produced an heir and a spare and then. . .
Let's just say that fairytale foundered and the couple was eventually forgotten when other more famous royal couples filled the headlines.
But many years later, the second in line to the throne of Höhenburg also fell in love in with an American girl who soon realized that falling for a real prince charming was easy.
That whole trying to fit into the royal world thing. . .wasn't.
It may take a bit of trial and error (a lot of error if we're being honest), but His Serene Highness Prince Christian and Miss Katrina Williamson should achieve their very own Happily Ever After and perhaps make way for others to experience the same. . .
Follow the Williamson sisters and a few friends to the Principality of Höhenburg where the men are charming princes or royal pains, the ancestral castle contains secrets, and making up frequently leads to making out. Scandals, humor, riches to rags, secret relationships, and star-crossed lovers await you.
(The Unexpected Royalty Series contains shared world, stand alone stories with a guaranteed HEA)

She was everything he needed
He was the last thing she expected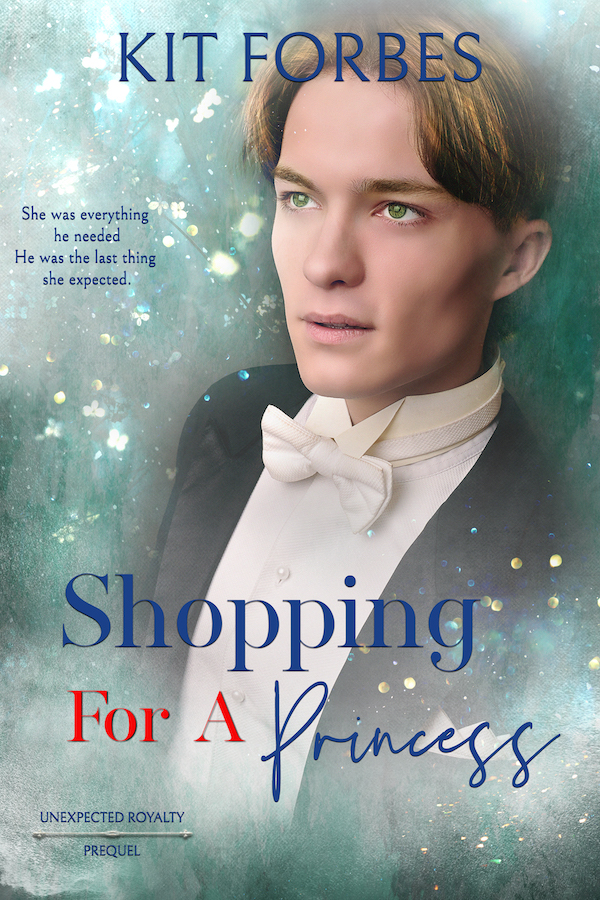 When Prince Christian of Höhenburg accepts a summer internship in the United States, he doesn't expect to come face-to-face with the charming American who'd rescued him from a faulty GPS some months earlier…and then rushed away like Cinderella.
Katrina Williamson anticipates another routine summer in retail before returning to her history studies. She isn't prepared to encounter the guy who's been lingering in the back of her mind since their chance encounter in the spring.
It's surprising enough that C.J. Höhenburg invites her to dinner, but it's downright shocking when he lets it slip that he's not only a management intern—he's royalty.
One thing is certain: Kat won't allow herself to become a mere summer fling. No matter how much she finds herself falling for the sweet, soft-spoken prince.

SHOPPING for a PRINCESS available via Draft2Digital: Apple/Kobo/Scribd/Smashwords/Thalia.de/Angus & Robertson/Palace Marketplace
Overdrive coming soon
Hoopla coming soon
Falling in love with a real prince charming was the easy part. . .
When her sweet, royal boyfriend C.J. proposes (with the ring that belonged to his late mother), American college student Katrina Williamson is bombarded with press encounters from Hell, backstabbing future in-laws, archaic royal rules, and wild conspiracy theories regarding Princess Violet's tragic death–theories that might not be so wild after all.
After she uncovers the truth behind what really happened to C.J.'s mother, Kat risks losing her own happily ever after.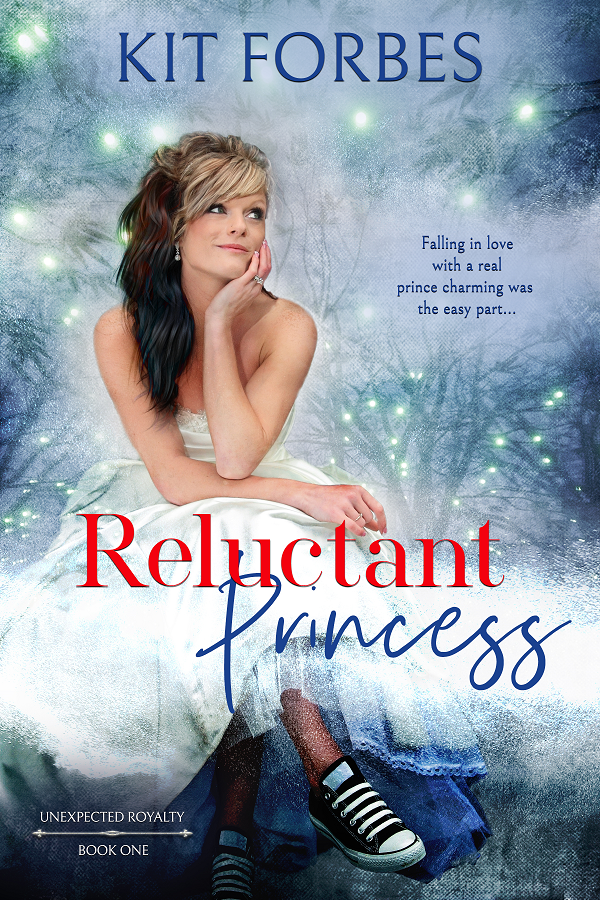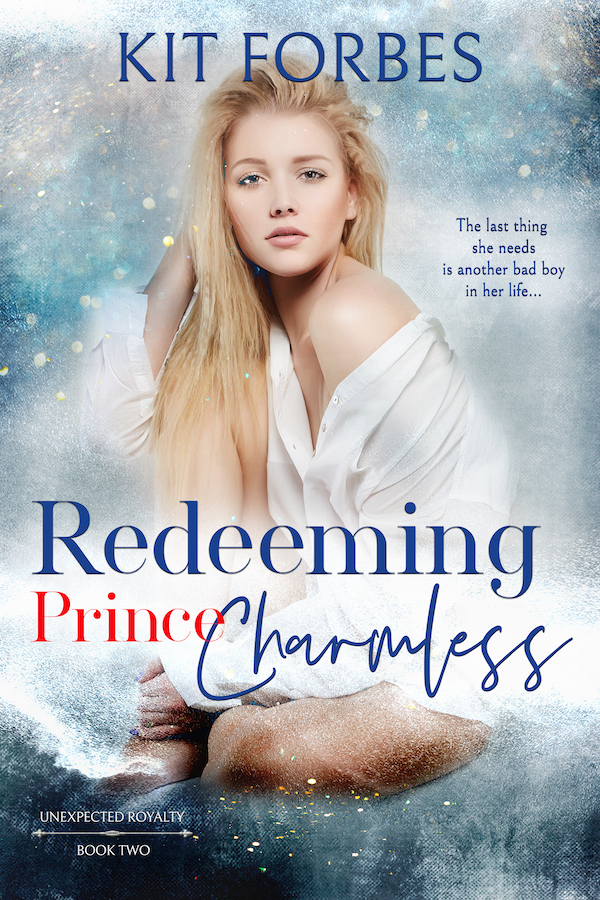 The last thing she needs is another bad boy in her life…
Karl of Höhenburg, a playboy prince with a beastly reputation must prove himself an asset to the royal family or be cast out.
Sara Williamson learned the hard way that giving your heart to seductive "bad boys" spells disaster. Tasked with "babysitting" Prince Charmless, Sara never thought she'd see the side of him he's kept locked away.
A midnight kiss on New Year's Eve leads to an unexpected connection and surprising complications.
When Karl's troubled past gets in the way, Sara hides her own secrets away and leaves everything behind to make a new life for herself.
But the prince's reappearance threatens not only her inner peace but her found family's future.
The only one he can turn to is the woman who never trusted him. . .
Prince Johann has always appreciated and enjoyed the finer things in life his position has given him. But suddenly it appears to be a problem for his older cousins–the heir to the throne and the other, head of the Family Council.
When his father sides with his cousins Johann becomes a man without a country. However, he does have a plane ticket— one-way ticket out of Europe—coach seating.
Gina Odell made her first Five Year Plan in middle school. Her plans helped her excel in high school, university, then law school where she was recruited as an associate with a very selective Washington DC law firm. Before she reached the end of the latest plan, her boyfriend of four years broke up with her because she wasn't a "good fit" for his political aspirations.
When Gina's mentor suggests she take a long overdue "vacation", she splurges on a First-class ticket to Europe to spend time with her now royal best friend, Sara, in a castle straight out of a romantic movie.
But Gina never thought the trip would bring her face to face with the biggest jerk any royal family ever spawned.
Seeing the divorced father get cast aside by his family as she was cast aside by her ex, Gina offers temporary help, to reunite Johann with his son.
But she never thought her heart would break when the time comes for him to leave.

(This wonky blurb is one of the perils of being a pantser ^_^)