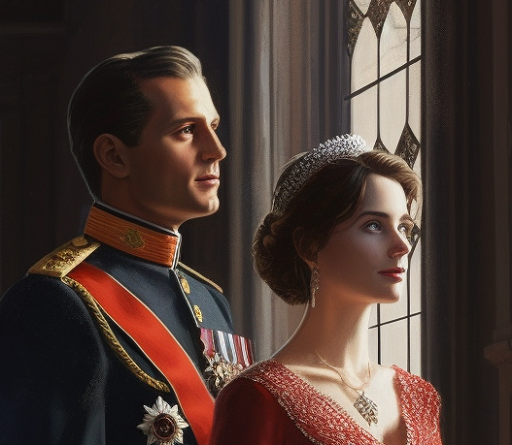 Prince Josef and Princess Sofia d"Este. The late parents of the current sovereign prince
The current sovereign Prince Gerhard II and his late wife Princess Violet (nee Violet St. James) on the occasion of their engagement ball.
Their romance was a modern day fairytale from the day His Serene Highness met Miss St. James when he was at graduate school in America and she was on location for what would become an an award winning film role.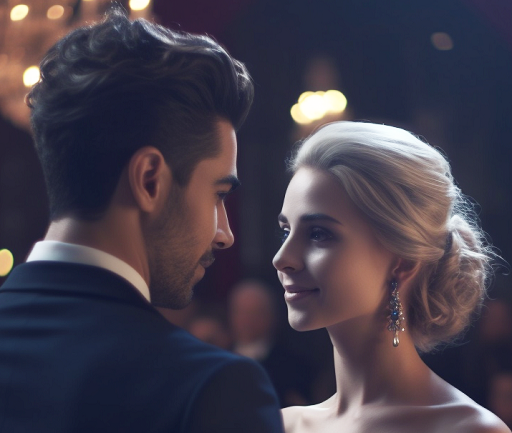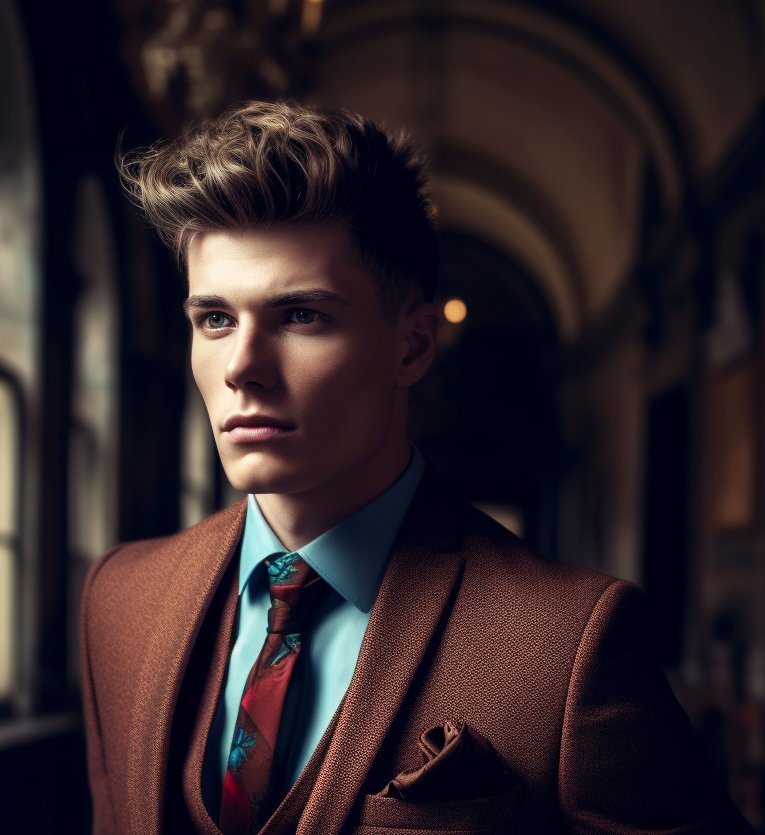 Prince Gerhard and Princess Violet's eldest son, Hereditary Prince Alexander, first in line to the throne. Alexander is showing signs of becoming a fine successor to the princely throne. When not participating in military training exercises, or studying affairs of State he has been known to enjoy musical entertainments and is a sought after dance partner at the frequent charity functions he attends.
Prince Gerhard and Princess Violet's second son, Prince Christian Josef, a studious and quiet young man, about to attend graduate school for a business degree as did his father before him. He prefers to remain behind the scenes. and plans to work with his uncle handling the family financial concerns.