A thousand years of history is packed into the picturesque Principality of Höhenburg which is tucked nicely near the Alps and in close proximity to Austria. Tucked near the stately old parliament building is a newer structure where the district members meet an to discuss state business. Modern with glass and sharp angles it ushers the small nation onward for future generations.
Burgstadt as a whole contains a mix of past and present with sizeable office buildings, a state of the art hospital as well as newer and established small businesses.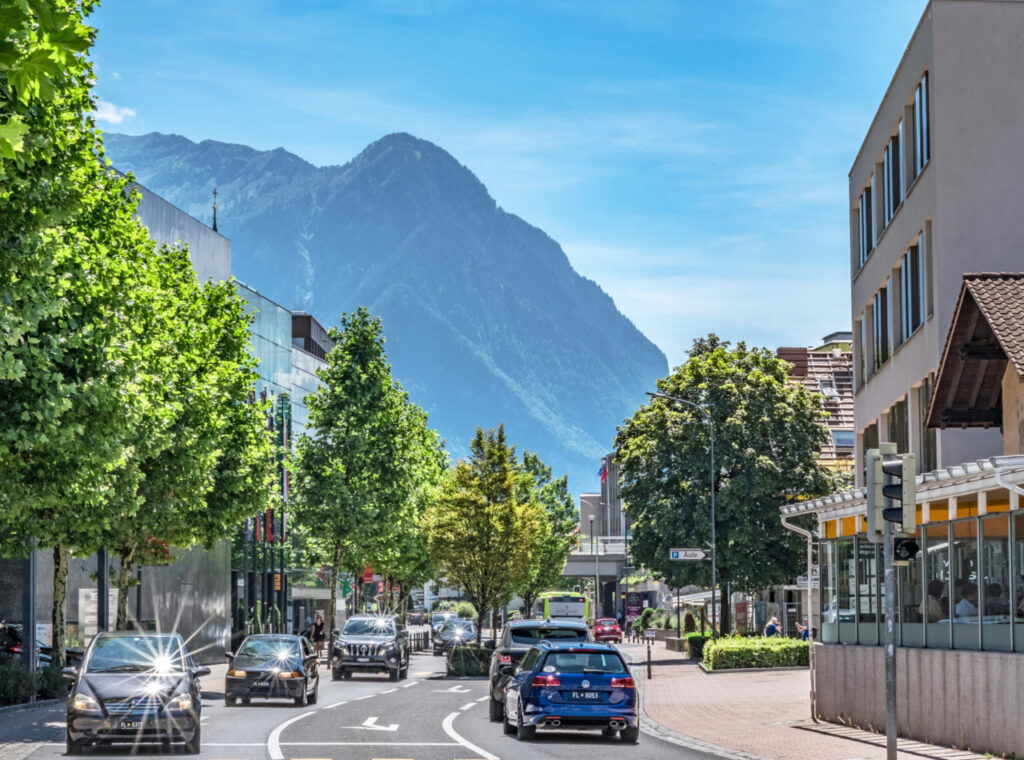 And above it all, almost touching the clouds, is Schloss Burgstadt, the ancestral home of the ruling princes of Höhenburg. Dating back to the 12th century it still functions as a family home for the immediate and extended family members and close friends who come to conduct business, attend state functions or pay a simple visit.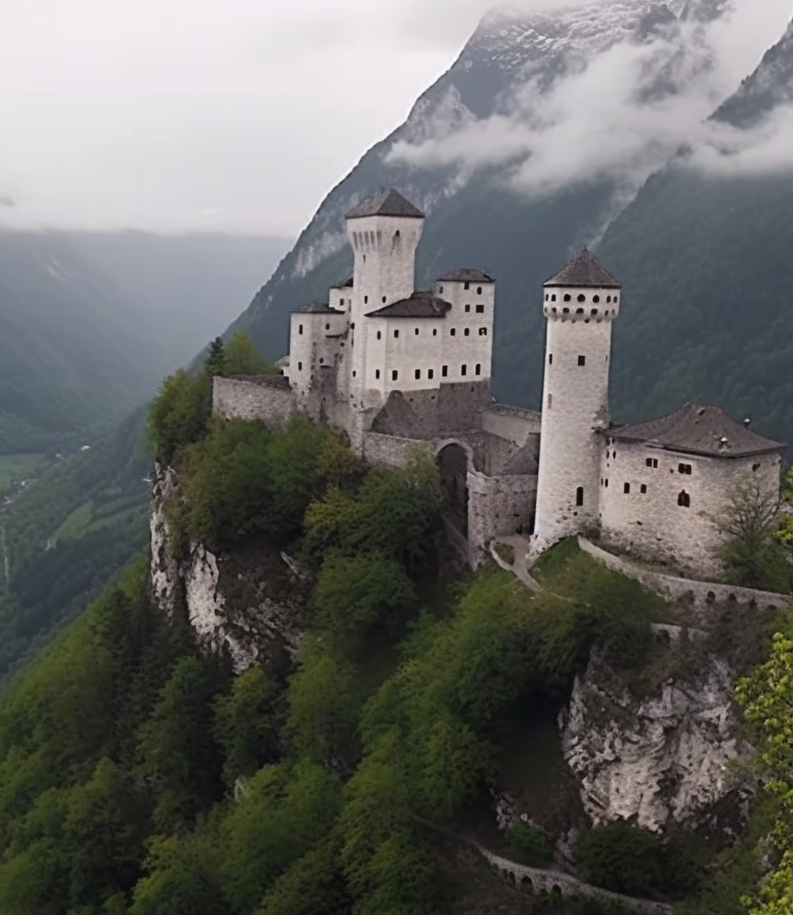 On the outskirts of Burgstadt proper is a popular karting track that began the career of a well respected GrandPrix driver a few decades ago. A few youngsters have progressed to race in European karting leagues.
The connecting provinces that make up Höhenburg provide the nation's agricultural and small manufacturing needs as well as outdoor recreation, entertainment, and top level schools from early childhood up through young adulthood, with higher educational opportunities provided to citizens via trade schools and select universities in nearby Switzerland and Austria.