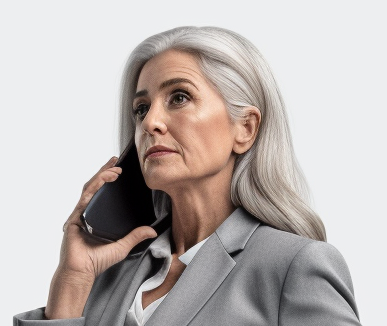 Marta Mueller, Prince Gerhard's personal assistant and confidante. Nothing goes on inside Schloss Burgstadt without Frau Mueller's knowledge.
The Duke and Duchess of Orach. Ernst and Helena. The duke and Prince Gerhard have been close friends since their school days. They have two children a son, Friedrich, and a daughter, Marguretta.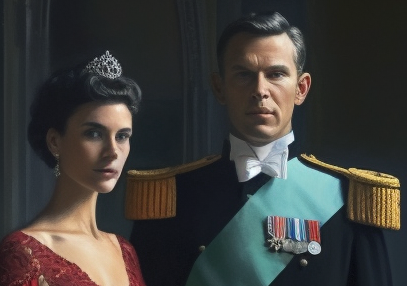 Friedrich von Orach, Count Karsfeld, Has been a close friend, schoolmate and confidante of Hereditary Prince Alexander and Prince Karl. An exceptional artist, Freddie is happiest when painting.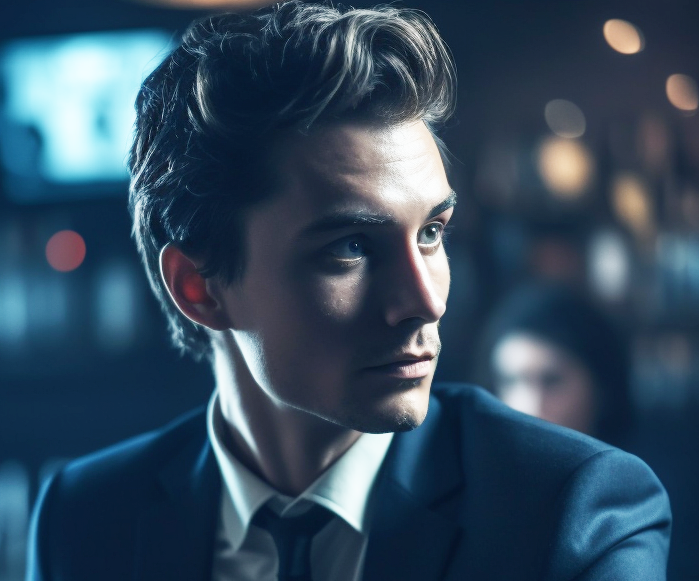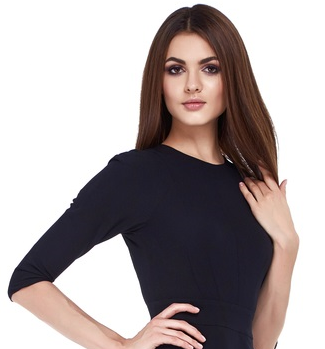 Marguretta von Orach, Countess Karsfeld, childhood playmate and school friend of Prince Christian. Loves changing her hair color between dark brown and blonde.